Professional Drivers
Be in charge of your own schedule! When you work with Spirit Miller, you can determine your routes, locations, and agenda. We are looking for DOT/CDL-certified drivers and offer:
Flexible hours — Be home when you need to
No loading or unloading
Trip routes that you prefer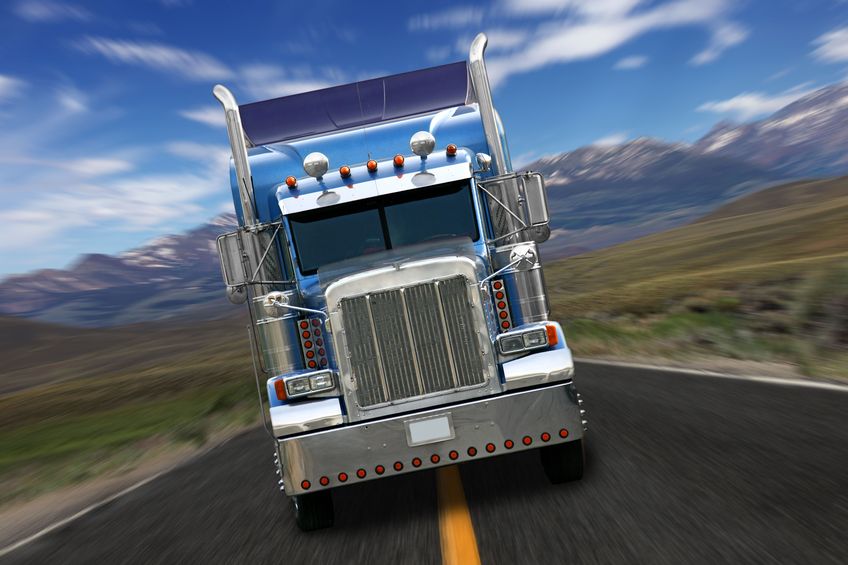 This is a great opportunity if you enjoy driving and want more control over your lifestyle!
Want to become one of the highest paid drivers in the driveaway industry? We pay our drivers more than any company because YOU are our most valuable asset. Complete the form below and we'll send you information about a career driving for Spirit Miller!
Take a look at what we have to offer those who are interested in our company:
Hire full-time or semi-retired
Direct pay
No forced dispatch
Beginning pay rate at $0.28 per mile
All trip related expenses (except food) are paid
All expenses paid return home
Single trips or multiple trips…your decision
Drivers with own-tow vehicles receive $0.24 per driving mile plus fuel surcharge
You pay no more than $2.00 per gallon for your tow vehicle fuel
If these things interest you, apply online using our short application to see if you qualify for these great benefits!